Whether you're buying or selling, your goals are our goals.
We'll help you meet them with South Bay market expertise, personalized attention, proven processes, and responsiveness youcan count on.


Selling a Home
Kim sells her listings 15 days faster than the average local agent.

There's a lot to consider when selling your home. We know what investments will ultimately minimize time, effort, and cost so you don't leave money on the table. Time and time again, we've found that success is all about preparation.
From pricing competitively to showcasing your space to smart marketing, we'll remove all the guesswork with structured timelines, processes, and resources proven to get you the best possible outcome.
177+
5 star reviews on Zillow & Yelp
109%
Sales-to-List price ratio
Kim sells her listings for 30% more than the average local agent.
10
Kim sells her listings 15 days faster than the average local agent.
How we get it done:
Our behind-the-scenes team will customize your marketing campaign, utilizing everything from social media ads to property flyers, brochures, and targeted postcard mailers to get the word out.
Exclusive to Compass, our Concierge program will help prepare your home for the market. From deep-cleaning to cosmetic improvements, your Compass agent will work with you to assess every opportunity to elevate your home's value. Once the necessary improvements have been determined, Compass will cover all upfront costs, collecting payment for the services rendered at the time of the property's closing. No upfront costs. No interest or hidden fees. We'll even supervise the work so you can stay focused on creating your next chapter.
When it's time for broker previews and open houses, there will already be a healthy buzz about your property. Our reputation and relationships with the South Bay real estate community drive an added level of trust, comfort, and confidence.
Kim's sales-to-list price ratio is 30% higher than the average local agent's.
Marketing Strategy
Correctly price your property and recommend key updates prior to listing (if applicable)
Staging consultation and professional real estate photography
Customized media campaign: property website, social media ads, flyers, brochures, and targeted postcard mailers
Broker preview, public open houses, and offer deadlines
CNE (Certified Negotiation Expert)
Sales Strategy
Broker Preview
Open Houses
Expert Negotiations
Closing / Escrow Strategy
Professional transaction coordination to ensure all paperwork is properly managed and deadlines are met
Easy electronic signing (Docusign)
Client-specific DropBox link with all fully-executed documents delivered after closing for your ease and convenience

Find your Dream Home
There's something about walking into a home and knowing you're meant to live there. Creating that experience means finding that sweet spot between your vision and your budget. Making it yours means outsmarting the competition.
Our search tools, expert pricing analysis, trusted inspectors, savvy negotiations, and long-standing industry relationships will have you holding the keys to your new home in record time.
With a finger on the pulse of South Bay market trends, we'll set you up to find the home of your dreams.
How we get it done:
You'll start with our detailed questionnaire and then visit our South Bay office for a personal consultation that sets you up powerfully on your home buying journey. If we both feel it's a good fit, we'll formalize the relationship and get the ball rolling. Your customized pre-buyer package will leave you armed with information and confident about the buying process.
Our team's unwavering commitment will put you in peak position to snag that special home and make a smart investment. You'll leave informed, on task, and excited about the possibilities!
Here's what else you can expect:
Once you start finding homes of interest, we'll schedule showing appointments and even preview homes on your behalf.
You'll get a weekend open house list every Friday with homes that specifically match your search criteria.
As South Bay experts, we'll accurately assess fair market value.
Kim's expert negotiating skills will help you avoid getting outbid in dealings with multiple offers.
Get access to our trusted team of inspectors to avoid purchasing pitfalls.

Case in point
Kim started by asking what WE wanted in our first home (honestly, this is more rare than you think – most agents tell you what you should want without really listening) and armed with that information, she guided us on the best locations in the South Bay to begin our search. But Kim's real value kicks in after your offer is accepted. Her deep knowledge for the home buying process and her responsiveness to our questions put us completely at ease throughout escrow. In addition, Kim's network of inspectors, handymen, and contractors helped us take care of all the necessary work needed on our new home before we moved in. And to top it off, after we closed, Kim and her assistant Lauren offered to help manage some of the work being done on the home while we were on vacation (even offering to go to the home to let workers in!).


– The Barron Family
Finding the Perfect Home
Initial consultation meeting
Market analysis reports provided for properties of interest
Set up with a Compass Collection
Preview properties on your behalf
Certified expert negotiator
Streamlined Escrow Process
Professional transaction coordination to ensure all paperwork is properly managed and deadlines are met.
Easy electronic signing (Docusign)
Client-specific DropBox link with all fully-executed documents delivered after closing for your ease and convenience
Tried and True Vendors
Inspectors: home, termite, sewer, chimney, mold/asbestos and more
Designers / contractors / handymen / painters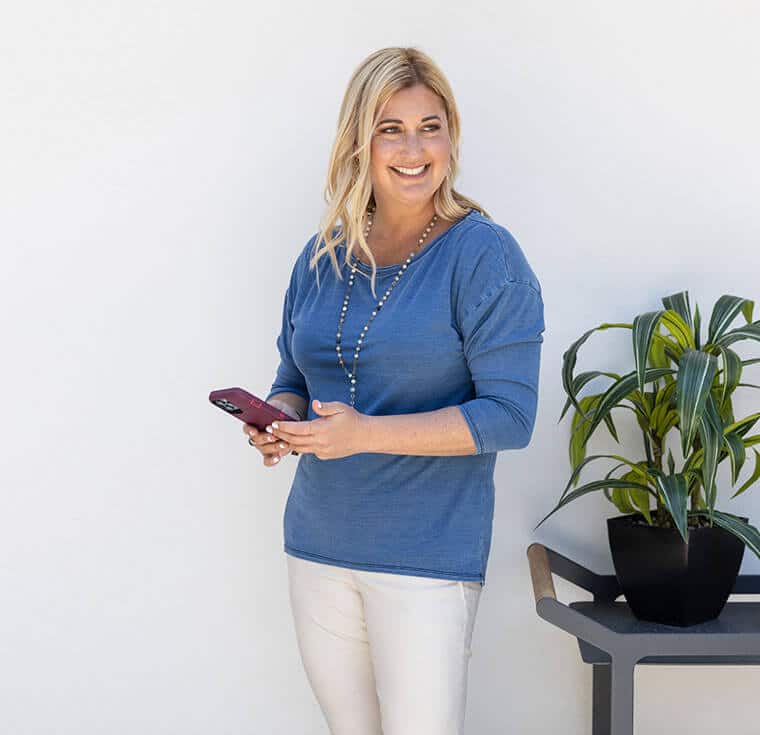 Get in touch with us