I love having a hand in helping people achieve their lifelong goals and dreams. – Kimberly Doner
You have a busy life that's always unfolding, and your home is the centerpiece of that story. There's nothing like knowing you're in the hands of an advisor who's not only capable, but who actually cares about your future. Whether you're buying or selling, my team and I are wholeheartedly committed to earning your trust, exceeding your expectations, and serving your real estate needs for life.
Over 90% of our business is from repeat clients and referrals.

Meet Kimberly
Hi! I'm Kimberly Doner, a residential real estate advisor who has served the greater South Bay area for more than a decade. I was born and raised in the San Fernando Valley and live in Torrance with my husband, our two spunky daughters, and our 2 Newfoundland pups. We enjoy my husband's Michelin-star-quality home cooked meals and watching our girls' soccer games, road tripping in our RV and snowboarding in the winter. I earned my Bachelor of Arts in Sociology from the University of Colorado (go Buffs!) and finished one class shy of a second major in Psychology.
My clients really appreciate how simple and straightforward we make it all. We've gotten the processes down to a science.


– Kimberly Doner
Real estate is like my third child; I know it inside out, love it deeply, and have been through its ups and downs. Over the years, I've refined a meticulous system of processes and a stellar roster of resources that have proven successful time after time — and I can't wait to share them with you!
Between me and my extraordinary staff, you'll have a dedicated group of professionals, intimately acquainted with your needs and situation to ensure you're always taken care of quickly and effectively. My Operations Manager, Lauren, is a licensed advisor herself, which means another set of experienced "feet on the street" to preview properties, attend inspections, and ensure we never miss a beat. Some have referred to us as "a well-oiled machine."
We look forward to serving you with the highest level of care and expertise, and we appreciate your referrals.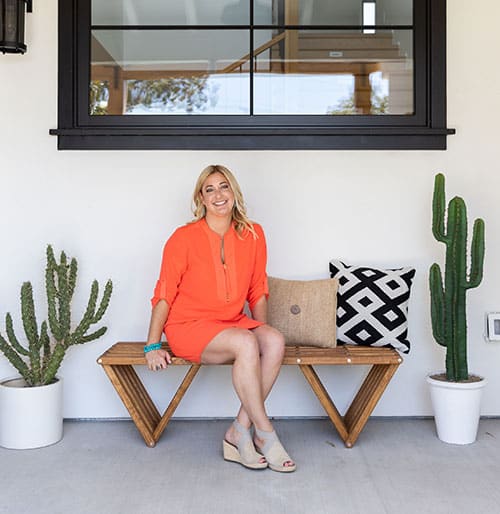 90% of business comes from repeat past clients and referrals because we treat every client like gold.
Sales-to-List price ratio is 109%, meaning that I consistently sell my listings over the asking price.
Over 177 five-star reviews on Zillow and Yelp because clients love working with our team and are happy to provide testimonials.
The average length of time my listings are on the market is 9 days, which means that not only do I consistently sell above listing price, I usually do it in record time.

I use the nuances of real estate law and polite firmness in negotiations to get my clients what they want.

– Kimberly Doner

Meet Kim's Team

Knowing we've served you well is what helps us sleep soundly at night.

– Lauren Andrews
A small-yet-seasoned team means you'll never be passed off to another agent. Instead, you'll get the added support of dedicated professionals who are intimately acquainted with your file, understand every facet of the process, and ensure you're always taken care of quickly and effectively.
My operations manager, Lauren, is a licensed advisor herself which means another set of seasoned "feet on the street" to preview properties, keep the ball rolling, and ensure we never miss a beat.
Instead of trying to be the "Jack of all trades," I've cultivated a team of trusted experts who are specialists in their respective fields. Together, we're a well-oiled machine that knows how to get the job done.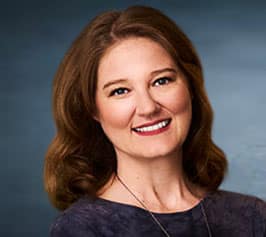 Lauren Andrews
Operations Manager
DRE# 02006749
As Kimberly Doner's Operations Manager, Lauren plays a critical role in expediting transactions and ensuring excellence in client services.
Lauren is a highly-motivated, licensed Real Estate Assistant.
Lauren began her career in real estate with Keller Williams, starting off at the front desk and working her way up into the Agent Services and Marketing Coordinator Position within the office.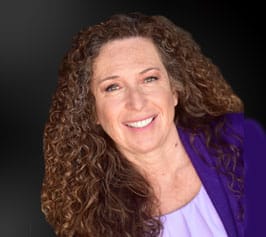 Cindy assists by generating documents, collecting signatures, tracking deadlines, and compiling a complete transaction file.
Her commitment to all the parties involved is to respond promptly and take the necessary actions to complete the task at hand.
She been in real estate since 2008 and received her California Real Estate license in 2016.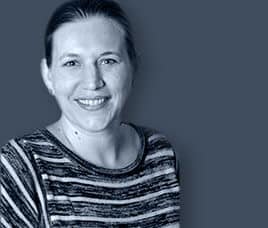 Melissa Criado
Escrow Office – Guaranty Escrow

Melissa's expertise, accuracy, and meticulous attention to detail ensures your escrow transactions go smoothly at every stage.
She goes above and beyond to make certain your transaction closes on time — every time!
Clients describe Melissa as quick, efficient, friendly, patient, and professional.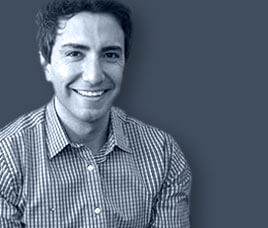 Marcelo Lagos
Photography Services – Light Your Property

Marcelo Lagos is the Light Your Property founder and a high-end real estate and architectural photographer with experience both in the US and in Europe.
He works with cutting-edge equipment and retouching software to showcase the very best in property listings.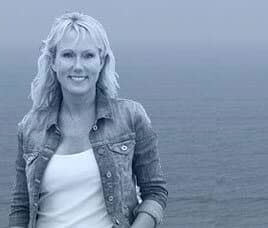 Jodi Bader
Owner
First Impression Design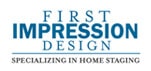 Jodi Bader has been a Realtor since 1998 and Judy Bader has over 15 years of design experience in the retail and merchandise industry.
They consider a home's style, location, price range and prospective buyer before creating a series of first impressions that showcase its best features and allow buyers to visualize living there.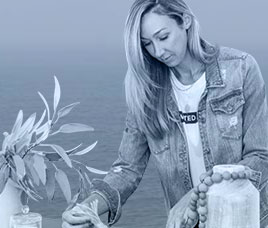 Jenny Kroop
Owner / Designer
Simple Coast Staging

Simple Coast Staging will customize furniture and decorative accessories matched perfectly to each individual home and the specific target market.
They stage vacant, new construction, and occupied homes with beautiful inventory that exudes the coastal style of the South Bay.
They own their own inventory for quick turnaround and have a well-known reputation and will buy furnishings for each home as needed to ensure the best final product.


Compass is a real estate company with a purpose.  Our mission is to help everyone find their place in the world.  Compass is building the first modern real estate platform, pairing the industry's top talent with technology to make the search and sell experience intelligent and seamless.  
As an innovative residential real estate firm, Compass empowers its agents so they have more time for advising their clients. With the solutions-driven mindset of a startup and the sophistication of a luxury brand, Compass is the future of real estate.  To lead the industry requires the smartest tools built by the brightest minds across engineering, design, and strategy.
Through our proprietary platform, Compass is changing how agents and clients navigate the process of finding or selling a home. Since its launch in 2012, Compass aims to simplify the real estate process, one market at a time. With agents and teams serving vibrant communities coast to coast, Compass is now the country's largest independent real estate brokerage.

What our Clients think