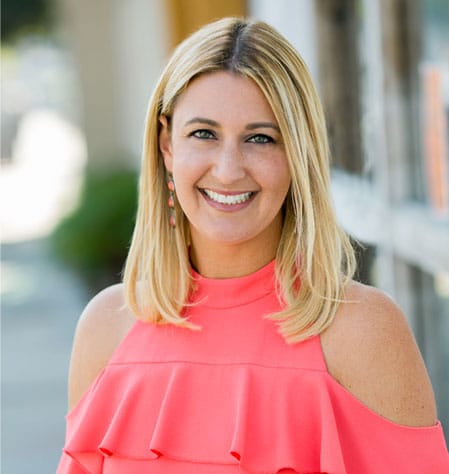 Whether you're selling or buying, we'll help you move into your next chapter with ease.
Your home is where you make your most precious memories. We take that seriously. Whether you're selling your current home or searching for the one of your dreams, we'll walk you through one step at a time with expert guidance, proven processes, and the kind of attentive professionalism that ensures you're getting the most from your investment.
There's no higher compliment than when clients refer friends and family. It means they trust me with their people.

– Kim Doner | Compass | DRE# 01828186

Our track record speaks for itself.
Over 90% of our business comes from repeat clients and referrals. We think that says something about the way we work and how much we value each and every client.
177+
5 star reviews on Zillow & Yelp
109%
Sales-to-List price ratio
Kim sells her listings for 30% more than the average local agent.
10
Kim sells her listings 15 days faster than the average local agent.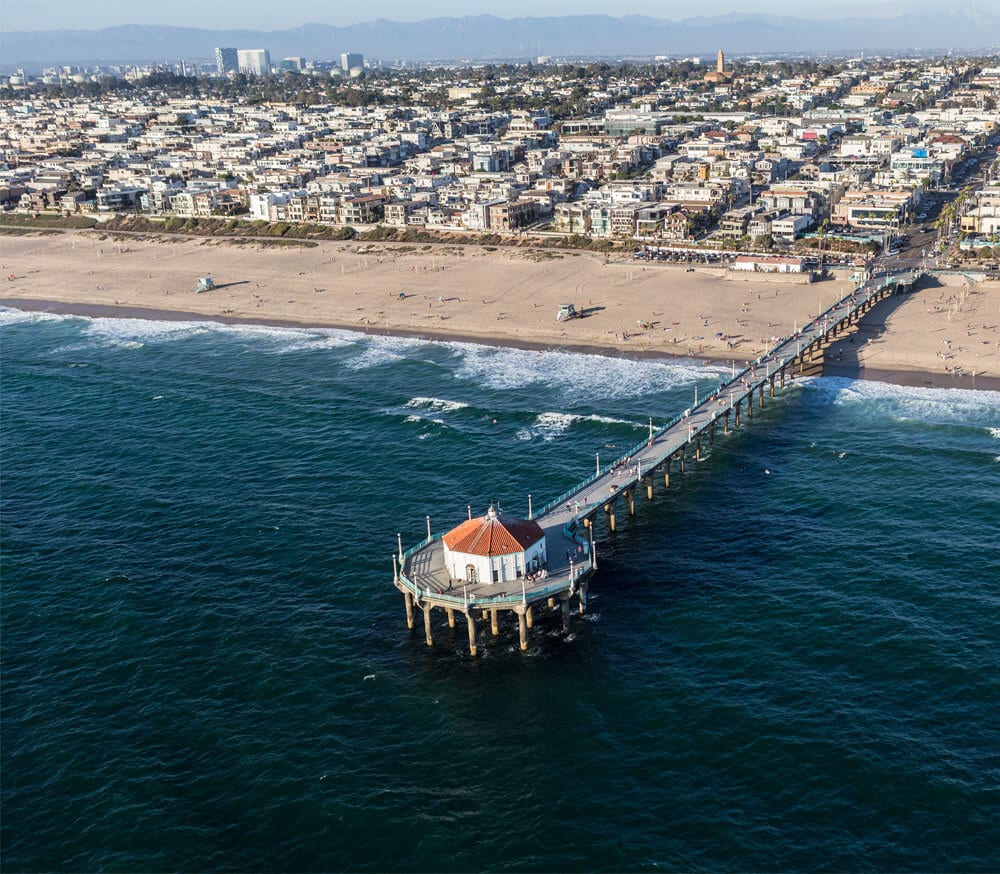 Successful selling without the stress.
Selling your home can be stressful, but not with us at your side. We know what works (and what doesn't) because we've been down this road many times with consistent, measured success. We've figured out the winning formula to get your home sold at or above asking price. Just follow our lead and we'll ensure that you're relaxed, ahead of the curve, and not leaving money on the table.
30% higher sales-to-list price ratio than the average local agent
Kim's listings sold 15 days faster than the average local agent's listings
Access to our roster of trusted vendors for all your needs


Finding your dream home is what gets us up in the morning.
The South Bay is our specialty. Whether you're on the hunt for a high-end beach vacation property, your first starter home, a luxury condo, or a fixer-upper, we won't stop until you've found your dream home. It all starts with an in-depth consultation to discover what's most important to you, so we can successfully guide you in your search.
High offer acceptance rate
South Bay market specialists
Structured steps that streamline and speed the process
— saving you money!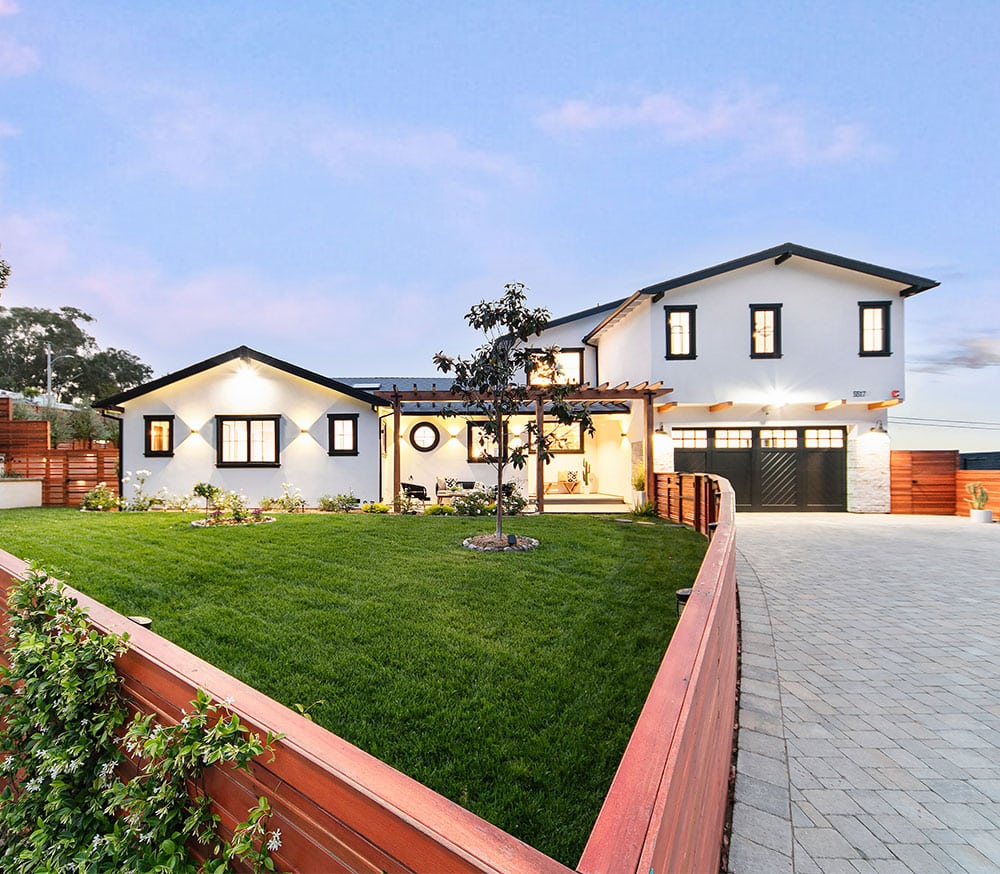 What our Clients Think
New Listings
These listings have been on the market for 7 days or less.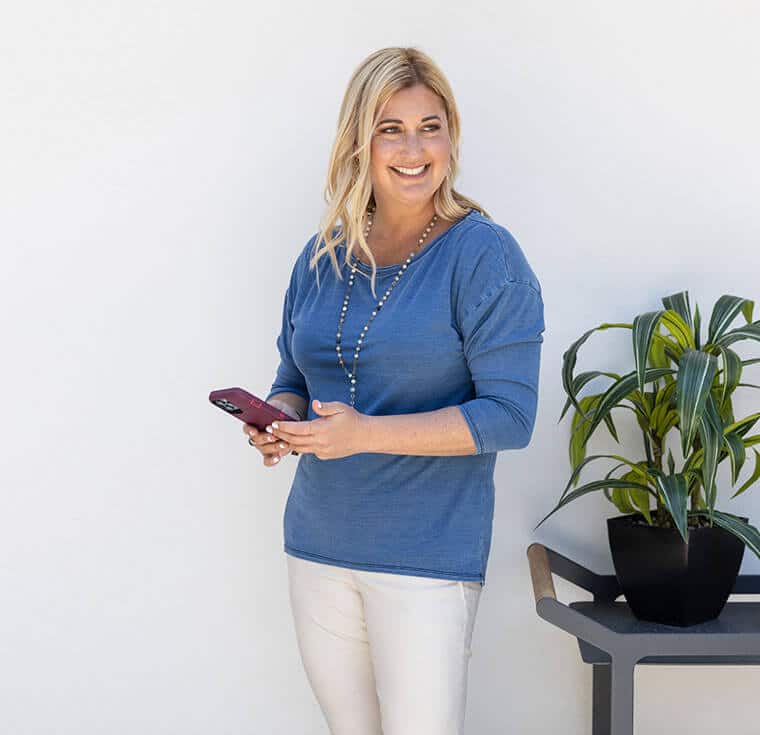 Get in touch with us