When you hire a full-service agent, you have access to invaluable resources. Contact me to request the resources below.

For an Easy Move
Moving Checklist
Home Inspection Information
7 Options of Buying and Selling Simultaneously
Mortgage Calculator
Claim for Homeowner's Property Tax Exemption
Accessory Dwelling Units
Accessory Dwelling Units (ADUs) are an innovative, affordable, and effective way to add much-needed housing in California.

Real Estate Services
Compass Concierge Program
Private Exclusive Listings
Title Insurance Information
Bridge Loan Information
Staging Information

Neighborhood Guides

Soil Guidelines
Soil Guidelines
Torrance Soil Section Map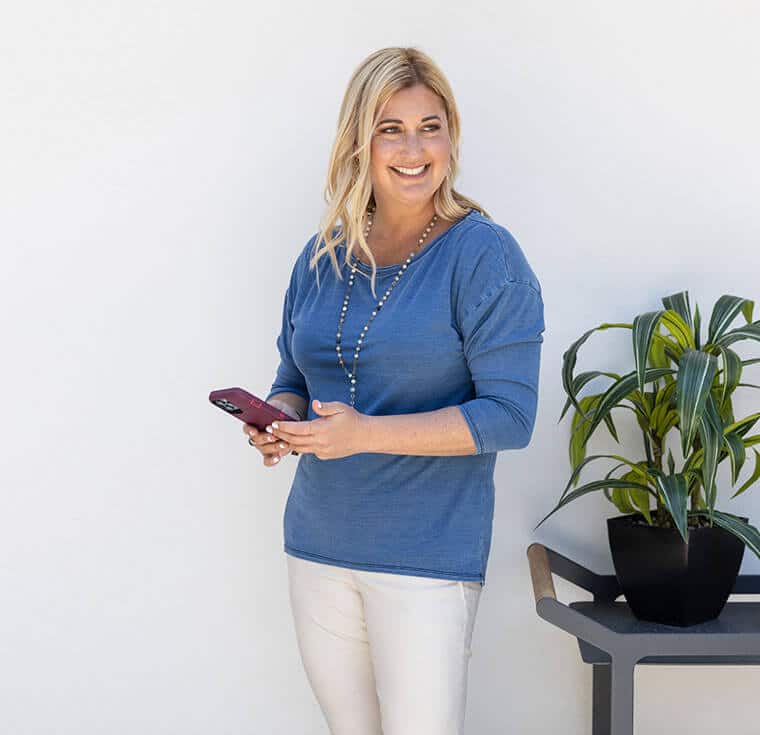 Get in touch with us